WHAT IS TEETH WHITENING?
Sporting a radiant smile is everyone's dream, especially today in the world of selfies. Since times immemorial people have been looking for teeth-whitening solutions. Many such solutions are available in the market today which are either complicated or misleading though.
---
WHO IS A GOOD CANDIDATE?
Yellowish coloured (coffee stained)/dull teeth.
Aesthetic demand for a ceremony such as a wedding.
Yellowish Coloured Teeth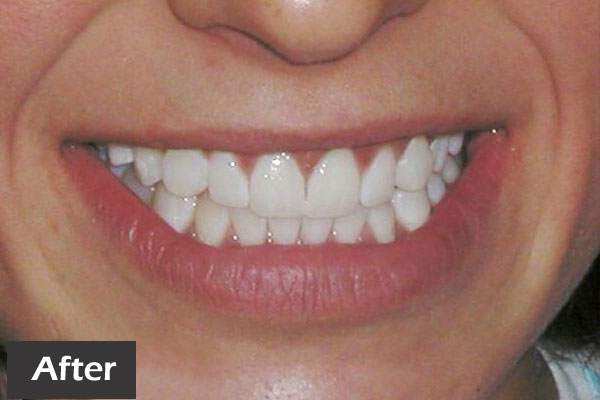 Aesthetic Demand for Teeth Whitening
---
WHY US:
We thoroughly analyse your needs and advise on various treatments accordingly depending on the condition of your teeth.
We offer a platter of bleaching procedures ranging from a basic bleach ('Home Bleach') to a professional one ('Office Bleach')
Negligible 'post procedure sensitivity'
We also offer a 'Snap-on Smile' that is, you can 'wear' a customized smile for a social gathering and 'remove' it at your own will, by yourself, anytime.