WHAT ARE GUM DISEASES ?
A gum disease, also known as a periodontal disease, is condition affecting the tissues surrounding the teeth. Chronic infection in the gums has been correlated strongly to heart problems and sugar diseases (Diabetes Mellitus) as well as premature delivery in pregnant women.
---
WHO IS A GOOD CANDIDATE?
Bad mouth odour
Gum Bleeding
Spongy/swollen gums
Yellowish teeth
Mobility of teeth
Mouth dryness
Food stuck in between teeth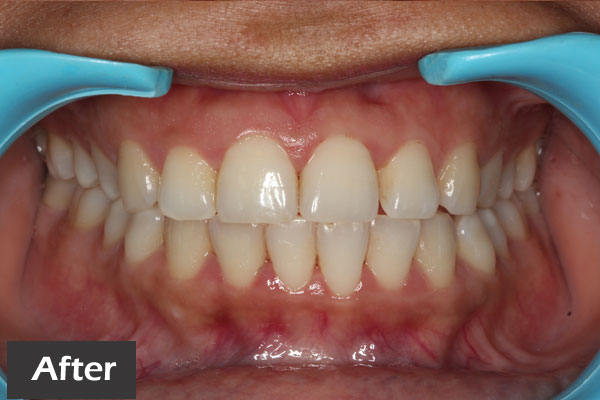 Spongy swollen gums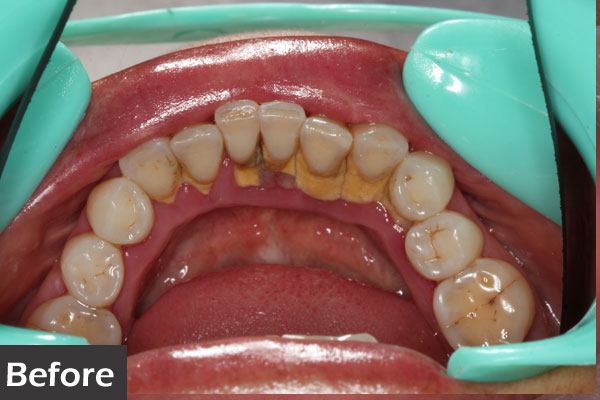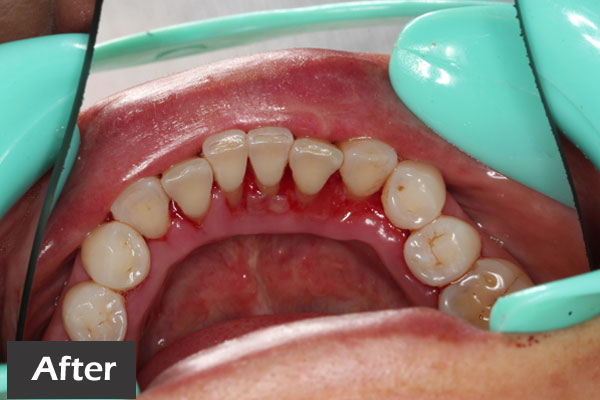 Yellow deposits on teeth
---
WHY US:
We believe in preventive means to ensure a good overall disease-free mouth, including
We help to determine the cause of disease.
We practice preventive plaque build-up.
We offer professional cleaning services.
We perform advance procedures like root planning, tissue regeneration, pocket elimination surgeries both using lasers and conventional means.
---