WHAT IS JAW JOINT DISORDERS ?
Jaw Joint Disorders (TMJ disorders) are symptoms that arise form the problems with the muscles of the jaw or with the parts of joint itself.
---
WHO IS A GOOD CANDIDATE?
Flattening of teeth.
Headaches and neck pain.
Ear-aches and disturbed sleep problems.
Vertigo.
Clicking and popping sound while opening mouth.
Stuck jaw.
Tenderness of jaw muscles.
Tooth sensitivity.
Teeth breaking of from time-to-time.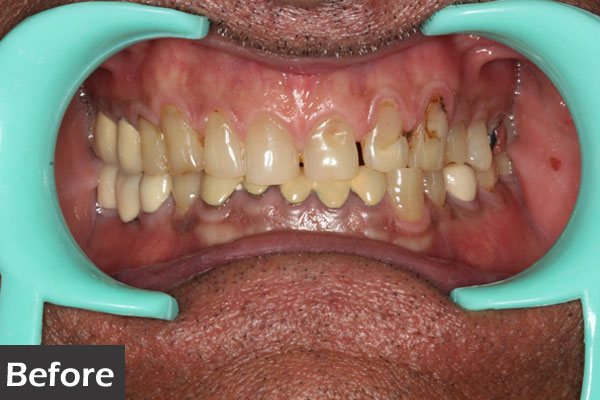 Breaking of Teeth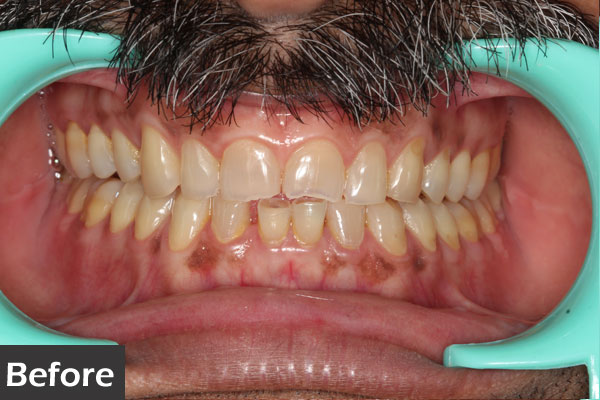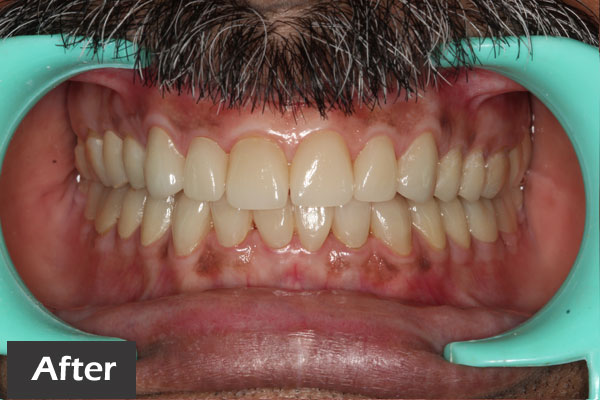 Generalized Flattening of Teeth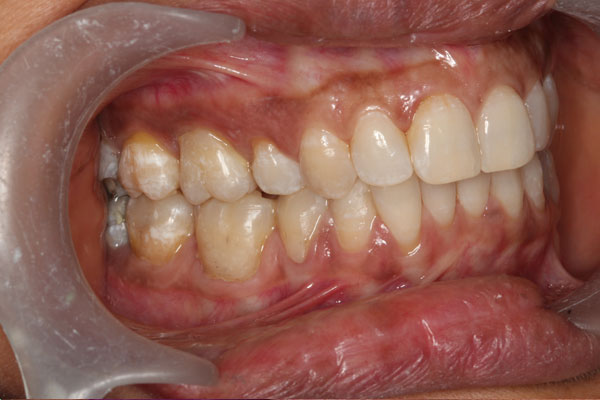 Teeth Sensitive to Hot and Cold
---
WHY US:
We are the first clinic in the State to correlate everyday pains like headaches, to dental problems..
We undergone more than 60 hours of training in the treatment modalities.
Have successfully treated patients and sent them home pain-free.
---
TREATMENT PROTOCOL: